Caro-Nut Company Inc. in Fresno heard on the news last week there were communities in San Joaquin Valley that were fee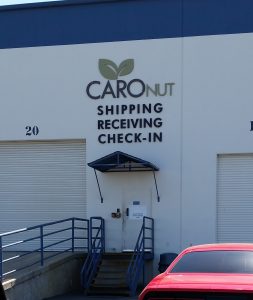 ling the extremes of the drought and the summer heat. Caro-Nut Co. wanted to do something to help and challenged their employees to donate bottled water for a community and the company would match their amounts.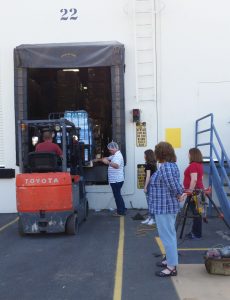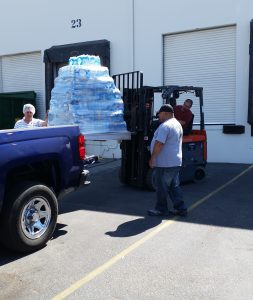 Through the connections of Self-Help Enterprises, Fairmead Community & Friends picked up over 60 cases of bottled water and will distribute to community residents who are in need due to their dry domestic wells.