In 2007 the grassroots community group of Fairmead Community and Friends was established. Our 501c3 nonprofit continues to have the vision of making Fairmead a better community by advocating for health justice, safer environments, and community resources.
Fairmead Community & Friends is now in its 10th year of advocating for the Fairmead community. Our main goal has always been to make our Fairmead community a better place for our residents and their families to live in.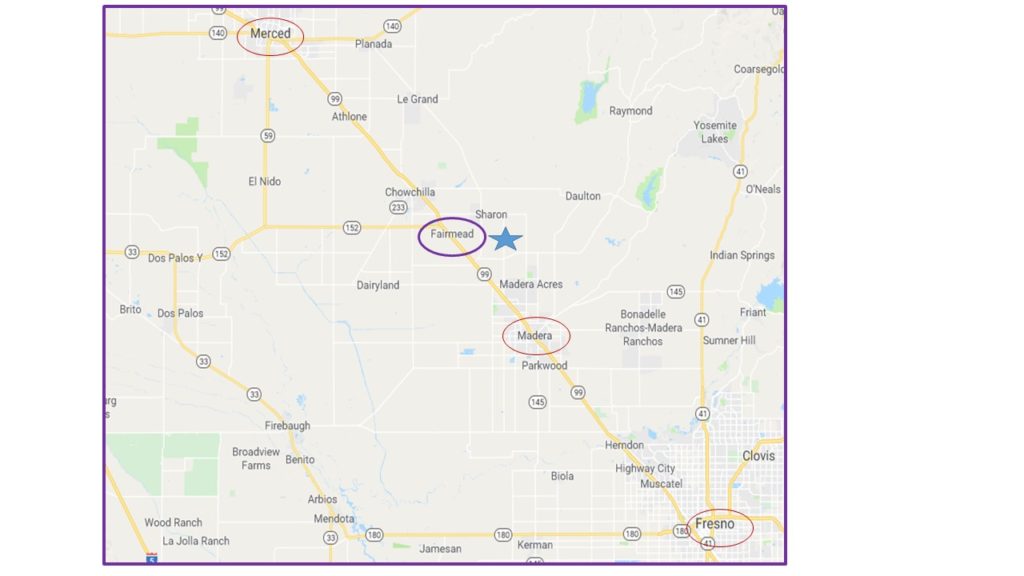 Our Mission Statement
Changing Lives, Empowering People, Building a Better Community!
 Our Vision
Our vision is that our community will:
Foster hope and opportunity for all.
Strive to provide an environment that is safe and harmonious, rich in culture and where diversity is valued and encouraged.
Provide improved housing, schools, libraries, recreation facilities, commerce to provide goods, services and jobs to support resident's needs.
Encourage community leadership to improve and maintain a community for a better quality of life for all and future residents.
Welcome, care for and serve others including the surrounding areas.